A full update of the State Media Monitor database is ongoing. As part of this process, we update the profiles of all media outlets on this platform as well as the regional overviews and list of outlets by typology. We expect this update to be completed by mid-September 2023. The 2023 Global Analysis of State and Public Media is slated for publication on 15 October 2023.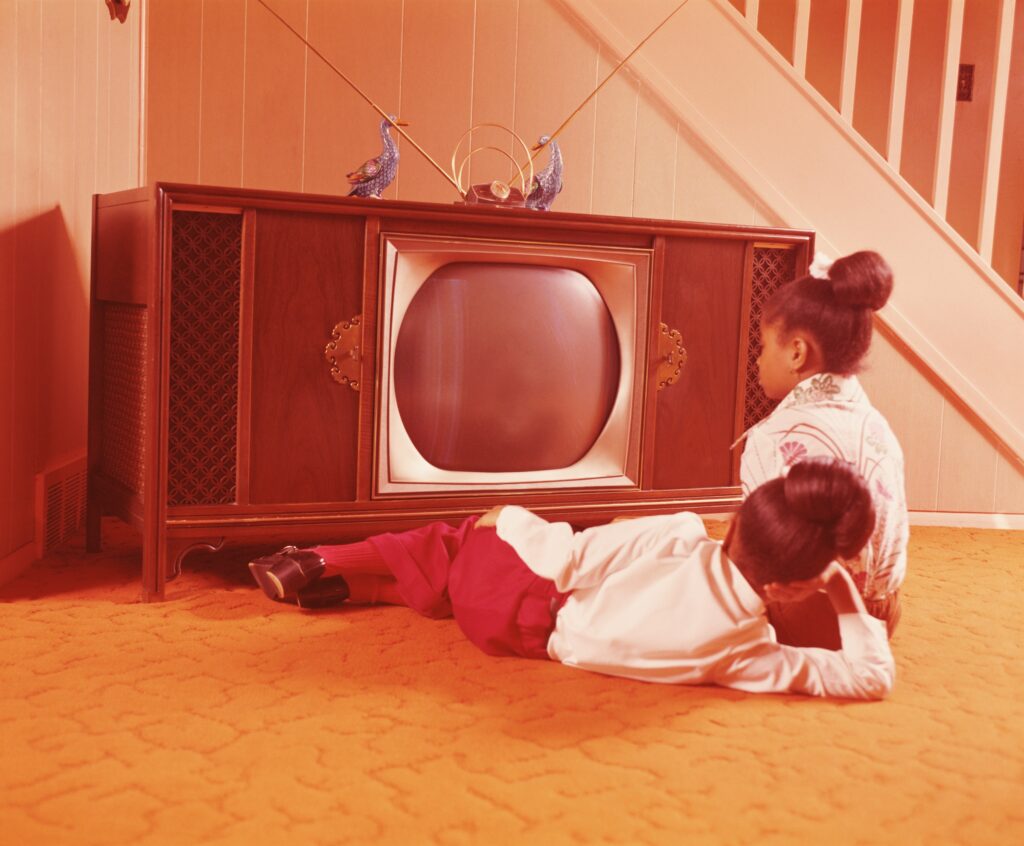 Today, 21 September 2022, the Media and Journalism Research Center published the 2022 edition of its State of State Media global analysis. The new study captures the changes in state media all over the world. The key findings are presented below.
The full report was launched by the center on 1 October 2022.
Country highlights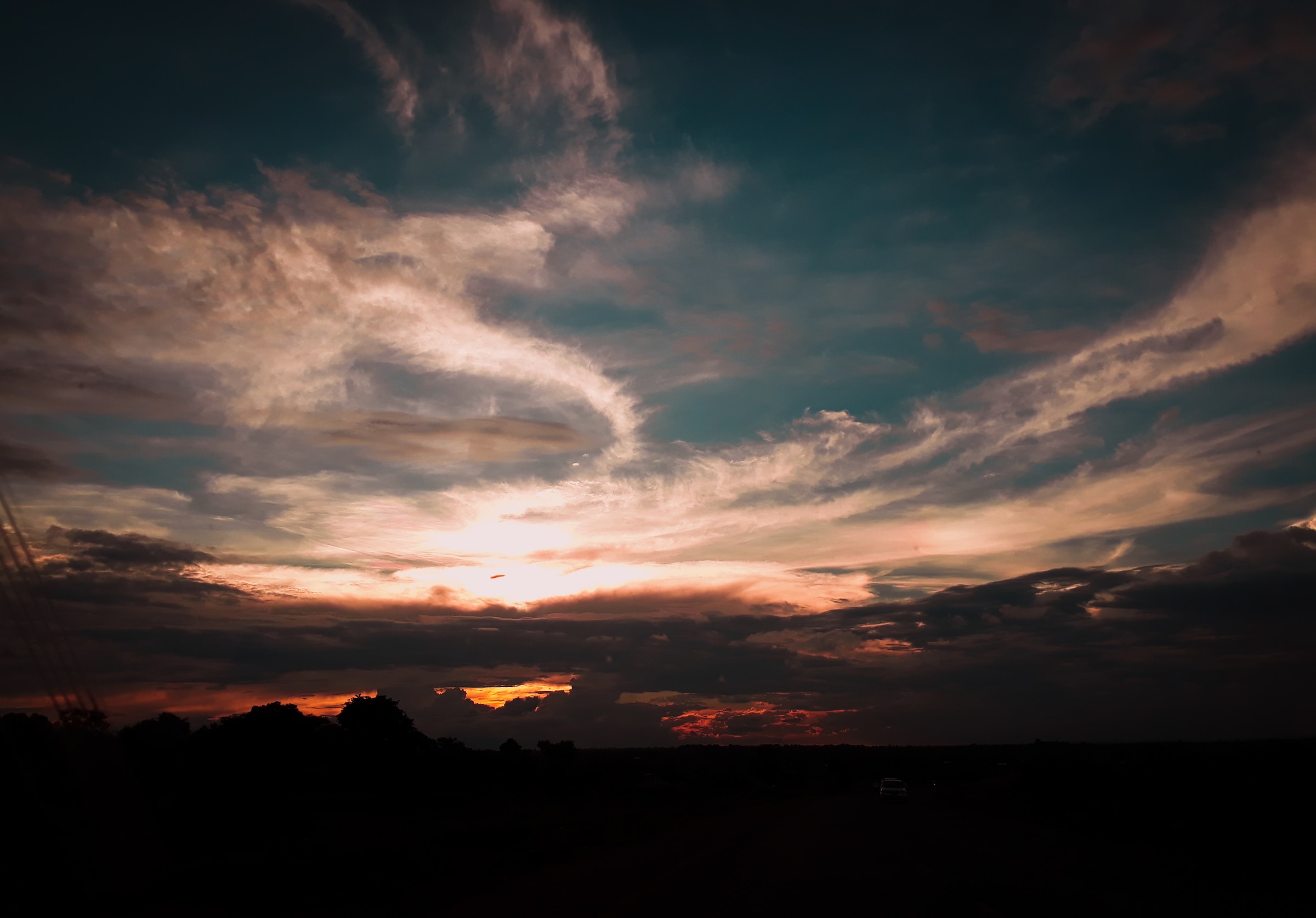 Malawi
Malawi Broadcasting Corporation (MBC)
Founded in 1964, Malawi Broadcasting Corporation (MBC) is the public broadcaster in Malawi, the sole broadcast outlet with nationwide coverage. It runs one television channel and two radio channels. It is headquartered in Blantyre.
Read full profile